The law firm Jessica Sandberg was founded in 2010 and is based in Stockholm and in Visby, Gotland, but handles cases throughout Sweden and also assists clients globally. The law firm Jessica Sandberg AB is recommended by Global Law ExpertsMany of the cases we have undertaken have been both unique and complicated and have therefore attracted media attention.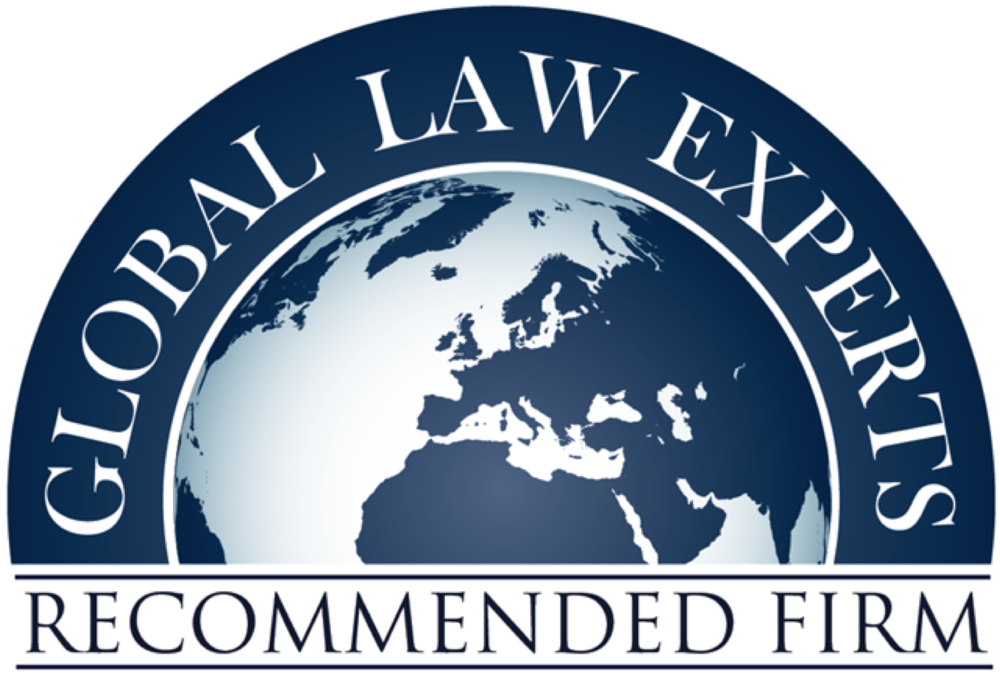 Lawyer Jessica Sandberg has extensive experience in representing clients who have ended up in difficult family law disputes and helped victims in difficult cases.
På den här byrån pratar vi engelska, franska och spanska.
Våra inriktningar är svensk och internationell familjerätt, målsägandebiträde och särskild företrädare för barn.
---
DISCLAIMER
Material som publiceras på denna hemsida är endast avsett som allmän information och utgör inte professionell rådgivning. Det finns risk för att innehållet inte är uttömmande eller helt uppdaterat. Otillåtet användande av material på hemsidan sker på användarens egen risk. Advokatbyrån Jessica Sandberg AB ansvarar inte för innehållet på hemsidan eller material på annan hemsida med länk till eller från denna hemsida. Material som publiceras på denna hemsida tillhör advokatbyrån. Framställning av exemplar, framförande, spridning, visning eller annan överföring till allmänheten av materialet på hemsidan är förbjuden.