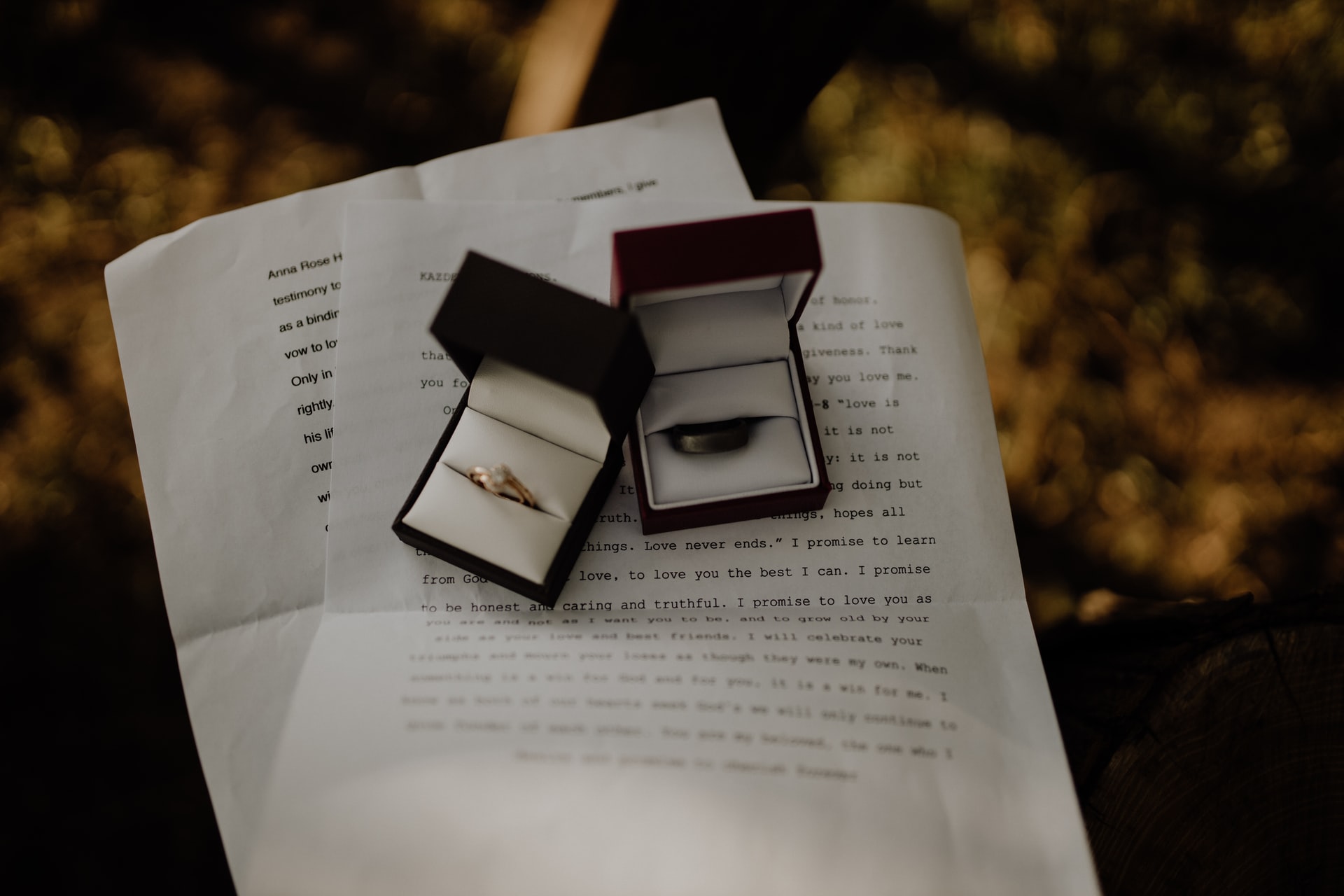 A prenuptial agreement is an agreement between spouses and prospective spouses, in which it is determined that certain property that belongs to or belongs to one of them shall be their individual property. A prenuptial agreement sets out certain formal requirements for them to be valid and they must also be registered in a special way in order to achieve validity.
Lawyer Jessica Sandberg has represented many clients, both Swedish and foreign, to establish prenuptial agreements that will be valid in Sweden but also in other countries. The law firm has a wide network of contacts with international legal colleagues who may need to assist to ensure that a Swedish prenuptial agreement can also be valid in other countries.
In case you want your property to remain in a certain way in the event of a possible divorce or cohabitation break-up, it is important that you hire a lawyer to assist you. In the same way, it is important that you, who are asked to sign a prenuptial agreement or a cohabitation agreement, hire your own lawyer who safeguards your rights in connection with drawing up and signing a prenuptial agreement or a cohabitation agreement.