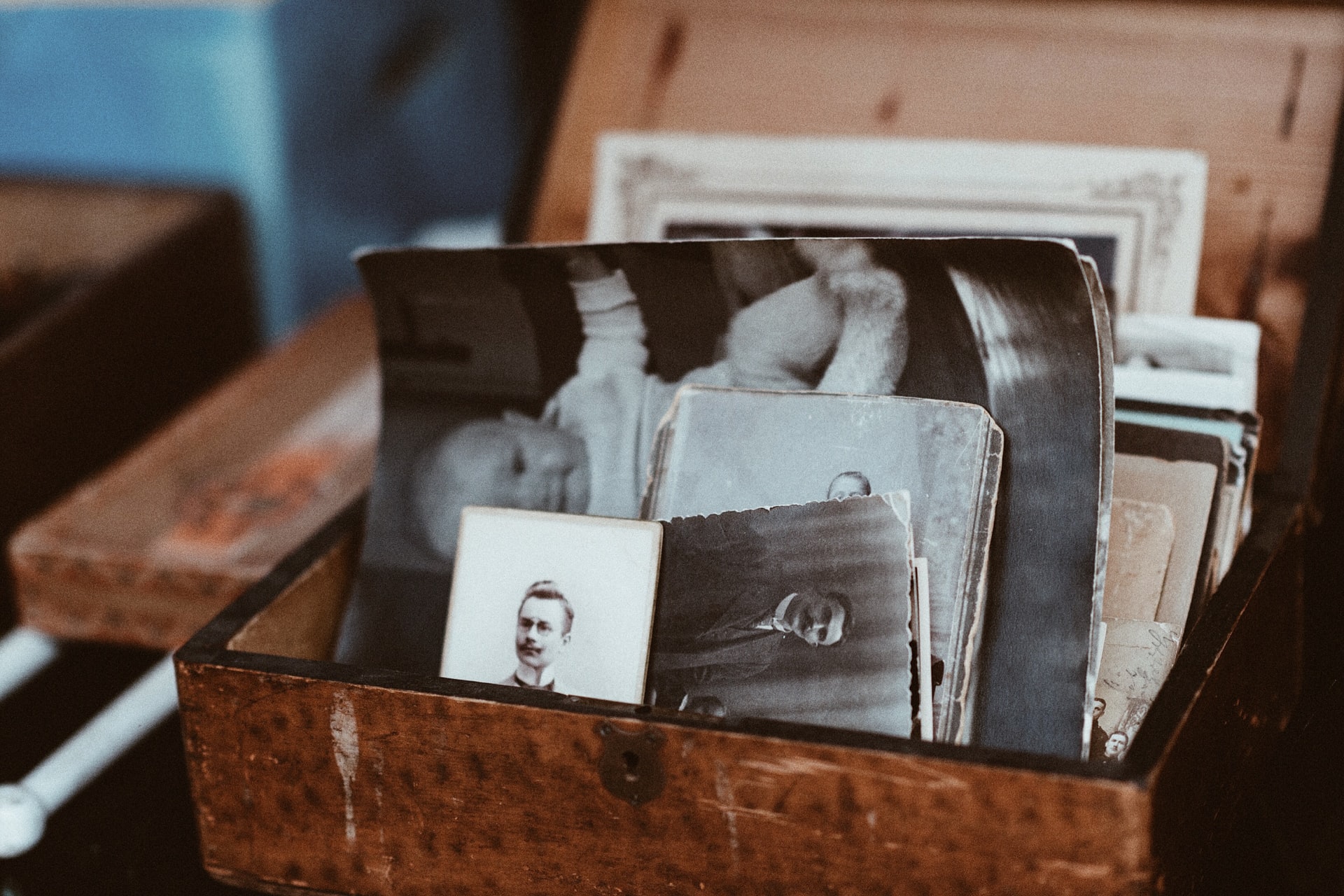 Death and inheritance.
When someone in the family deaths, a change of inheritance must take place. The law firm assists with the preparation of estate records and other necessary documents that can be updated. It is not uncommon for disputes to arise between, among other things, breast heirs and orphaned children after a deceased parent, and then it may be relevant for an estate inspector to manage and change the estate. The law firm assists in all inheritance disputes and Lawyer Jessica Sandberg also has many cases of an international nature where, for example, a Swedish citizen dies abroad, and assets can be found in other countries that are subject to the Swedish succession.
Testament
To minimize future disputes at the time of death, it is advisable to set up a will that expresses how you want your assets to be distributed after your death. A will sets out several formal requirements and it is therefore important to hire a lawyer to assist with the preparation of a will. Lawyer Jessica Sandberg has assisted many clients, both Swedish and foreign, in drawing up wills that will apply in both Sweden and abroad. In connection with the entry into force of new EU legal rules, it is especially important if you live wholly or partly outside Sweden to draw up a will.