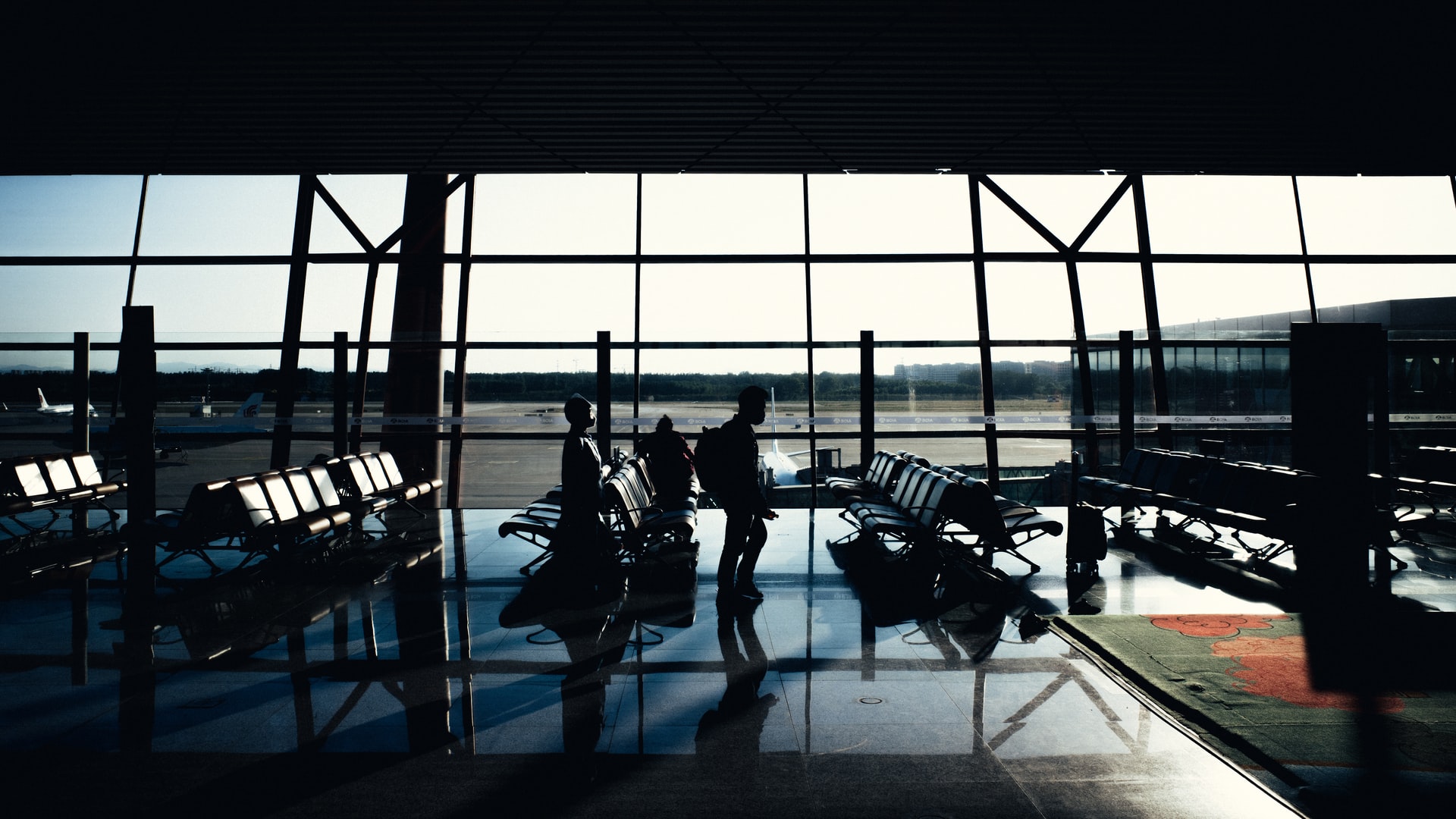 ---
Family formation is today becoming increasingly international and many Swedes marry or have children with a person from another country. Many parents choose to settle outside Sweden or choose to live part of the year with their children in another country, which in the event of a separation means that the dispute about the children becomes more complicated as the courts and jurisdiction of several countries may be involved.
In an international custody dispute, it is especially necessary that you as a parent hire a lawyer. There are many more rules that come to the fore in family law disputes with an international connection.
Situations can arise where one of the parents abducts the joint child either from Sweden to another country or from another country to Sweden. In other cases, a child may be detained in Sweden after a termination of contact or detained in another country after a termination of contact abroad. In these cases, there is an opportunity for a parent to request that the child be returned to the child's home country through the 1980 Hague Convention on the International Abduction and Detention of Children. Even if the child has been abducted or detained in a country that has not acceded to the convention, there is another possibility to pursue a process of returning the child to Sweden.
Experienced and frequently hired lawyer
Lawyer Jessica Sandberg is one of the most experienced lawyers in Sweden for international abduction and detention of children. She is regularly engaged in these matters and also gives lectures in Sweden and abroad on these issues. She has represented a large number of parents both who have had their children abducted or detained by the other parent, but also assisted parents who abducted or detained the child.
Do not wait to hire a lawyer
If you as a parent have been affected by your child being abducted from Sweden or detained here in Sweden, it is very important to urgently hire a lawyer who can quickly assist to help you return the child. When a child has been abducted to Sweden and detained here, the review process review must take place promptly in court.
If you are considered by the other parent to have brought your child to Sweden illegally or are considered to be detaining your child in Sweden, it is also important that you promptly hire a lawyer who can safeguard your rights. The lawyer then investigates whether an abduction has taken place or an illegal detention exists based on current regulations or there have been considerable reasons why the child was taken to Sweden.